Identity Confirmed
5 Year Guarantee
£5 Million Public Liability
Locally Recommended
Proven Local
Latest Reviews For Expert Paving
Here are the latest customer reviews for Expert Paving. If you scroll to the bottom, you can see all the customer reviews or leave your own review.
Expert Paving and Masonry are a local contractor based in Toronto, Ontario. They aim to provide a quality service to customers looking to carry out home improvements at their home in the Toronto area in Ontario, Canada.
If you're looking for a driveway, paving, or masonry specialist in the Toronto area, look no further. They have trained contractors that will tackle any sized project, and they always work with industry approved standards, ensuring that your new garden is done right! You can get all this at an affordable price by contacting them today.
Their trained team of paving contractors can handle a wide range of improvements, including asphalt paving, repairing damaged concrete paver driveways, laying new driveways and all types of masonry work. They pay 100% attention to any sized job from small or large projects, making sure they are completed by industry-approved standards that are always adhered to.
Their team has the skills to handle any upgrades you'd like done, including asphalt paving, repairing damaged concrete pave driveways or laying new ones. They also do custom patios and masonry work of all types. So whether it's a small job or a big project, they'll be able to help with your dream driveway!
Their services for Toronto include:
New driveways
Asphalt paving
Concrete paving
Interlock pavers
New patios
Boundary walling
Masonry walls
Masonry repairs
Chain fencing
Damp proofing
and more…
Call the proven local team at Expert Paving and Masonry in Toronto, Ontario on (416) 509-8968 to discuss getting a paved driveway or a new patio laid in Toronto. They service all the neighbouring regions and are fully licensed and insured to undertake the work.
Excavating
Site Preparation
Groundworks
New Driveways
Tarmac Driveways
Asphalt SMA
Gravel Driveways
Resin Bound
Pattern Concrete
Bricklaying
Natural Stone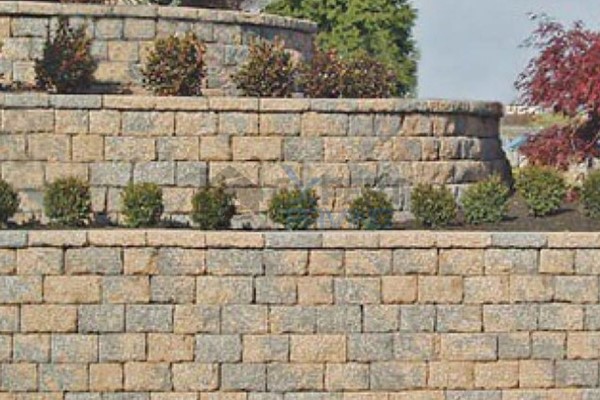 When you need a new driveway or patio laid by local professionals, you can rely on the services of Expert Paving and Masonry who are based in Toronto, Ontario in Canada. Call their team on 416 509 8968 to schedule a free no-obligation estimate on asphalt paving, interlock pavers, concrete paving and more.